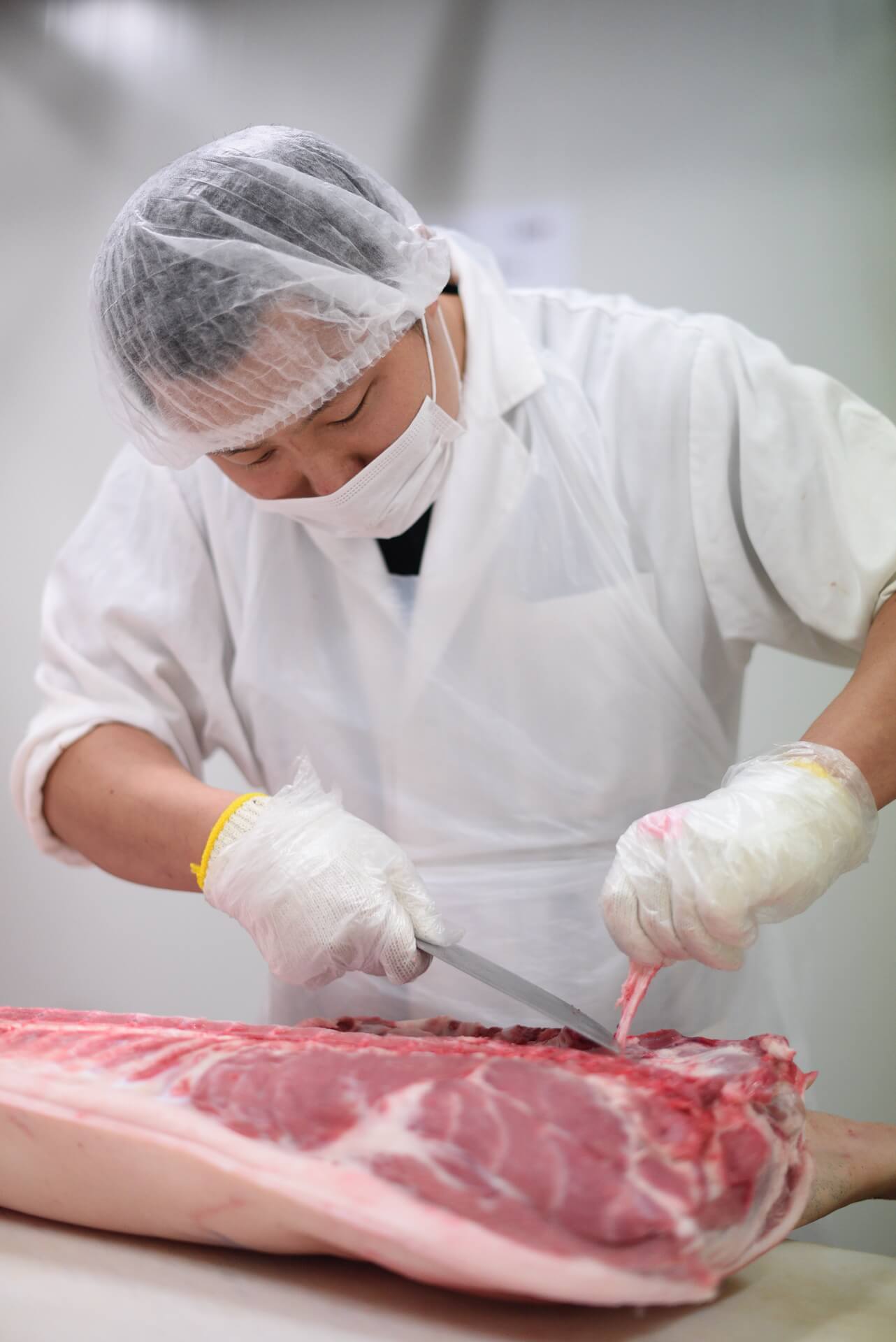 Tiong Lian Food is one of the leading importers and distributors of quality pork. We've have grown into this position by expanding the scope of our business since it was founded in 1974.
It is a diverse customer base comprising food manufacturers, wholesalers, hotels restaurants, social clubs, retailers, food-courts and even wet market stalls.
Tiong Lian has been awarded the HACCP (Hazard Analysis and Critical Control Point) certification in November 2005. This marks a significant milestone in our continual effort to deliver quality products and services of the highest standard.