Products
Fresh chilled, frozen or marinated, ready to eat products you name it, we have it. Regardless of which food business you are operating (a supermarket, café, restaurant, wet market stall, food court or food catering business) as long as you have the word 'food' in your menu, we will be able to offer you with the best range of our pork best suited for your business needs.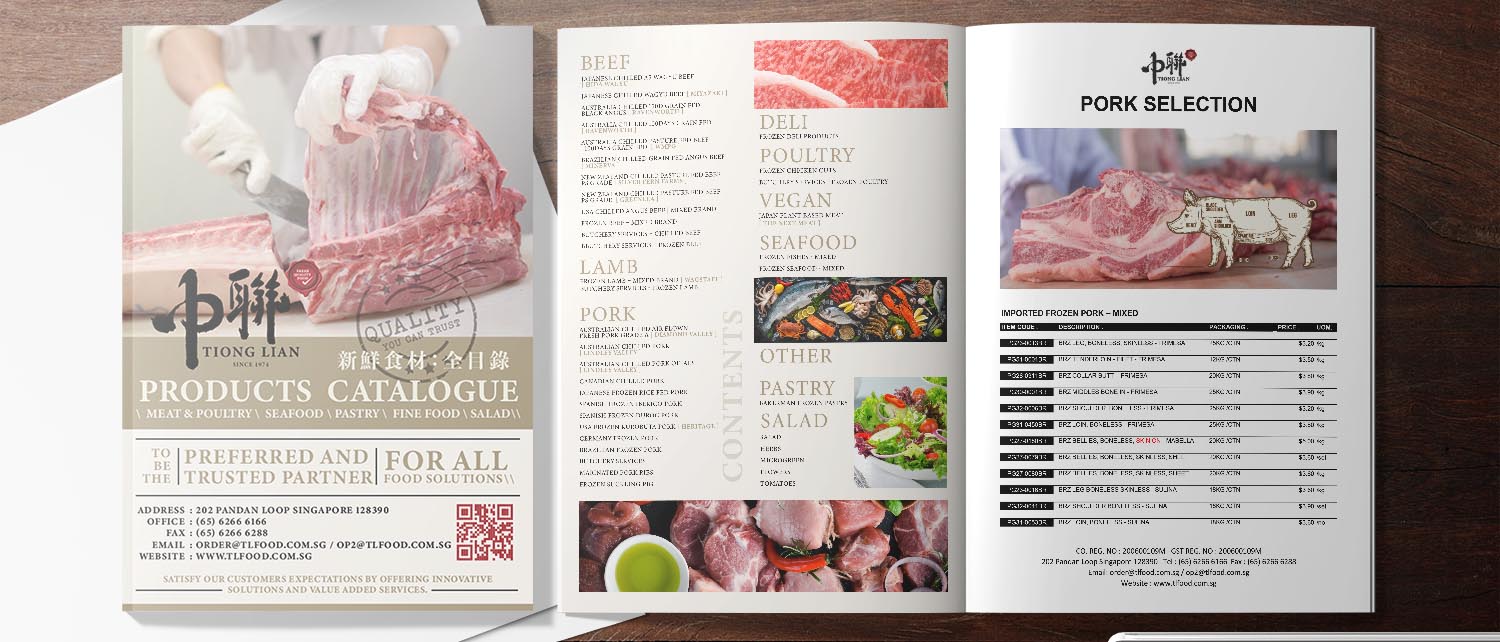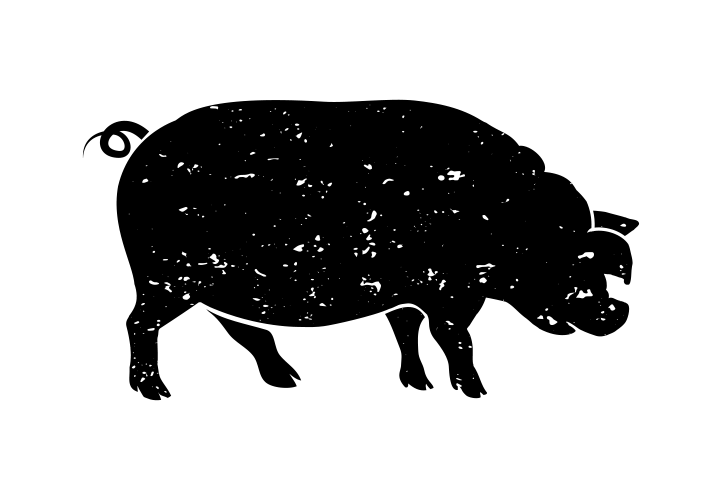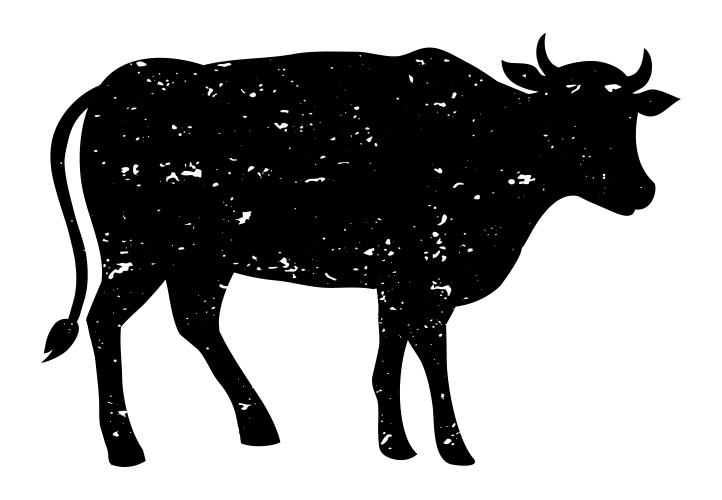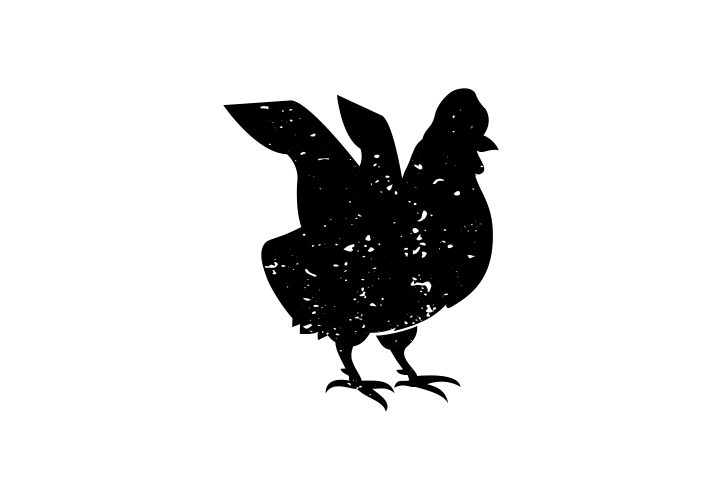 We import our pork from Singapore Food Agency (SFA)  approved plants all over the world. Bringing the finest chilled pork from Australia, Indonesia and Canada.
If you are looking for something premium. Our selection of premium pork includes the well loved Spanish Iberico Pork. We are also the first and only importer in Singapore to import a 100% German sausage all entirely processed under one roof from Germany. Do contact our respective sales person to see our full extensive range of products.